After twenty years of providing continuous in-hospital and office medical care, I find myself yearning for the slow paced personal old fashioned medicine. The type of practice where there is a family atmosphere, you know the staff by first name, and you are a person and not a file number. This desire plus the uncertainty of President Obama's health care reform, and the expected influx of a large number of previously uninsured into the already busy, fast paced practices have led to the inception of MY MD's VIP CLUB.
Do you feel rushed through your appointment with your medical physician?
Are you tired of wasting valuable time in the waiting room or having a long wait for your appointment to start?
Do you prefer to see a physician and not a physician's assistant or a nurse practitioner? Would you like direct access to your physician?
Would you rather have your private physician, who already knows you, care for you while you are hospitalized?
Do you miss the days when your doctor talked to you face to face and not facing the computer typing away?
If you answered yes to any of these questions and you prefer the close attention and services of old fashioned quality medicine, then consider MY MD's VIP CLUB. It offers uncommon and exceptional benefits that will enhance the experience of the excellent medical care you will receive from me, Dr. Rahmanian.
As a member of the club you will be entitled to the following benefits:
Direct access to a physician via a dedicated pager 24 hours a day

Guaranteed on time office visits or we pay you.

Unhurried 30 minutes routine visits

Direct member only private phone line to the office with no voice mail

Same day or next business day visits in most cases

See the physician each time and not the physician assistant

Advocacy help with other physicians

Visit while hospitalized at St. Joseph Hospital or if under another physicians care (in hospital care at TRHMC by Dr. Rahmanian will continue as before)

Free preventative yearly physical
As an Internist and Geriatric Specialist, I have provided quality outpatient and inpatient medical care for the past twenty years in Berks County. I have consistently ranked in the top 5-10% among my peers in The Reading Hospital & Medical Center in inpatient care quality and outcome. A number of my patients are other physicians as well. Now, for the price of less than a cup of Starbuck's coffee per day you can enhance your medical care experience with uncommon benefits and services. It is not designer boutique medicine. It is high quality old fashioned medicine with enhanced services. It seems different because it has become a rarity. Membership does not cover your medical visits. Your insurance will be billed (or the patient if there is no insurance) for the face to face visit. Membership can be canceled at anytime. Call us today with your questions, or for your membership enrollment form.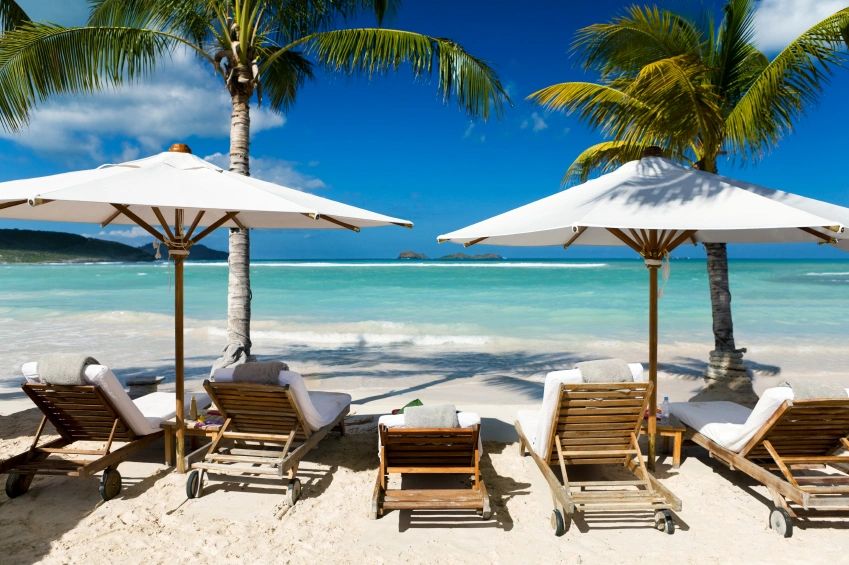 N. Rahmanian, MD
1416 Penn Ave.
Wyomissing, PA 19610
610-376-3936
New And Existing Patients Are Welcome To Join